Coyotecojo League 4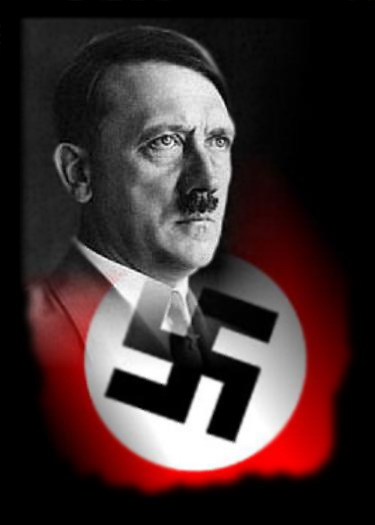 Group Type:

Private

Group Creator:

ajcouri

Group Motto:

"Mientras mas Alemanes, Mas Franceses"

Group Message:

Amigos comienza una nueva temporada del Fantasy League Coyotecojo 4, unete y proximamente estaremos dando las coordenadas, Exitos...

Group Size:

1

Group Entries Per User:

No Limit

Group Game Mode:

Daily

- Pick any player in the game and build the ultimate team. Since players have no salaries you are free to choose any player. Your team can be changed on a daily basis.
Thanks for your interest in Baseball Challenge. This year's game has ended.
Please check out the latest ESPN fantasy games on the Fantasy Game Front Page