Hidalgos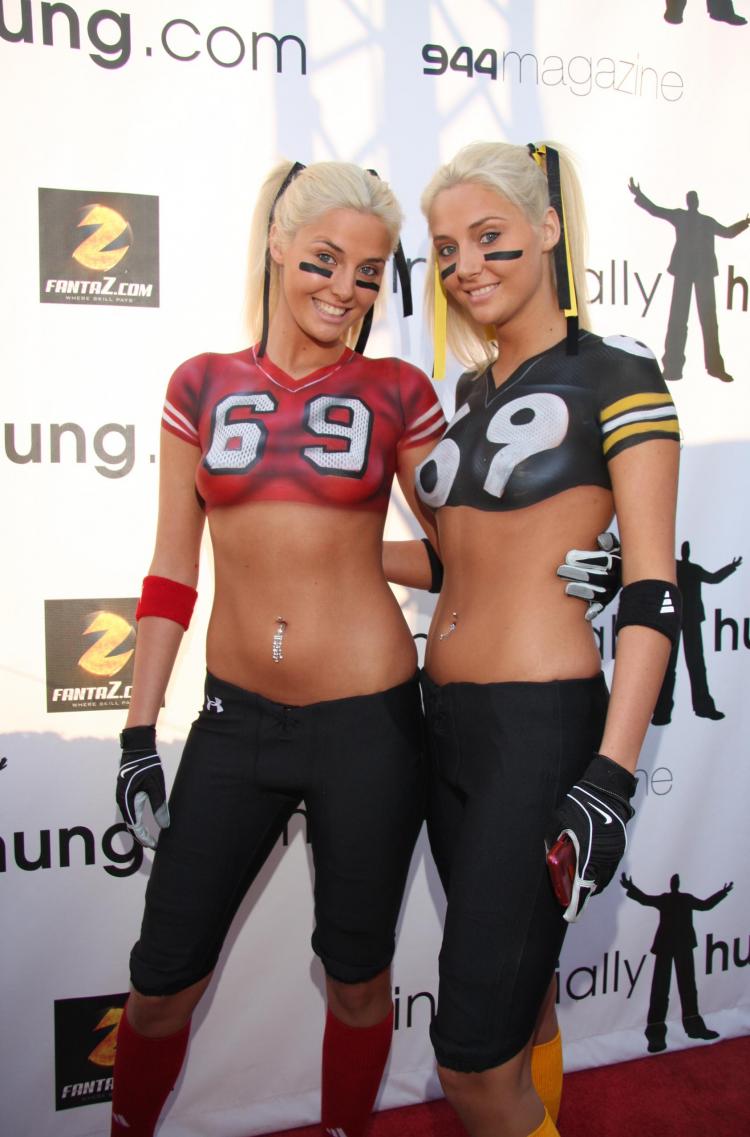 Group Type:

Private

Group Creator:

vhidalgo69

Group Motto:

"Gracias Dios por el beísbol!!!"

Group Message:

Group Size:

20

Group Entries Per User:

No Limit

Group Game Mode:

Daily

- Pick any player in the game and build the ultimate team. Since players have no salaries you are free to choose any player. Your team can be changed on a daily basis.
Thanks for your interest in Baseball Challenge. This year's game has ended.
Please check out the latest ESPN fantasy games on the Fantasy Game Front Page
Group Results
RK

ENTRY

, OWNER

25

26

SEGMENT
TOTAL
PCT
-1
Los Caimanes, camilin14
380
390
3741
9303
98.9
-1
ODDARA, 1erovenezuela
444
287
3699
9098
97.3
-1
Cosaco # 69, vhidalgo69
372
341
3642
9000
96.1
-1
Caracas Dodgers, tonymaral
422
329
3666
8973
95.7
-1
ALFONSO_SILVA, marcial_silva
331
329
3559
8790
92.6
-1
drink team , alfrod04
382
292
3525
8709
91.1
-1
ABRAHAM CHOPITE, abrahamchopite
317
285
3476
8664
90.2
-1
White Sox, alxel
388
349
3400
8550
88.0
-1
Querales, Brave Sheriff
305
295
3476
8491
86.8
-1
GregNatha 2, GregNatha
258
304
3544
8393
85.0
-1
redbullsox, robert740563
318
252
3421
8379
84.7
-1
hladera 2, hladera
306
163
3298
8371
84.5
-1
GAJENS, gfranco2017
275
257
3264
8070
79.3
-1
ABRAHAM_SILVA, marcial_silva
390
323
3549
7954
77.6
-1
acarigua.Vzla , acarigua.Anaheim
278
184
2794
7766
75.1
-1
GrandSlammy17, gfranco2017
299
253
3498
7738
74.7
-1
Savil Tribu, elgranja
330
236
2725
7704
74.3
-1
HD sensation, hdaniel02
249
213
2868
7153
68.7
-1
Team Z, Eguit@
297
318
2981
6679
64.9
-1
Detroit Tigers Maracay, acarigua.Anaheim
282
279
2822
5322
60.4