Beer, Baseball and Brats!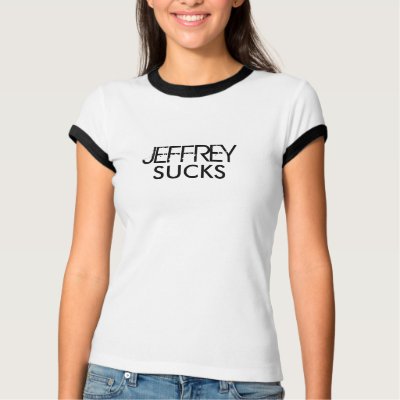 Group Type:

Private

Group Creator:

scassidy42

Group Motto:

"Jeff Sucks"

Group Message:

Why should we stop at beating Jeff in regular fantasy baseball?

Group Size:

0

Group Entries Per User:

No Limit

Group Game Mode:

Weekly

- Increases and decreases in the value of the players on your team will be applied to your overall salary cap based on each player's performance. Your roster can be changed on a weekly basis.
Thanks for your interest in Baseball Challenge. This year's game has ended.
Please check out the latest ESPN fantasy games on the Fantasy Game Front Page