2nd Annual Masters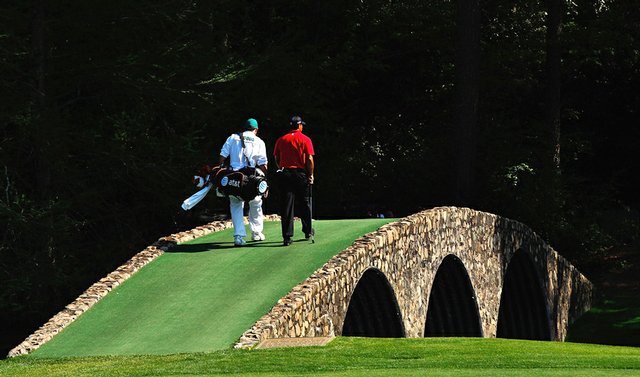 Group Type:

Private

Group Creator:

medwaymax

Group Message:

Here it is boys the 2nd annual fantasy Masters Tournament. Feel Free to invite anyone else you want.

Group Size:

9

Group Entries Per User:

No Limit

Group Game Mode:

Round

- Roster changes are allowed for each round of the tournament.
Thanks for your interest in Best Ball Majors Challenge. This year's game has ended.
Please check out the latest ESPN fantasy games on the Fantasy Game Front Page
Group Results
RK

ENTRY

, OWNER

1

2

3

4

SEGMENT

TOTAL

PCT

1
medwaymax 1, medwaymax
-9
-16
-5
-11
-41
-135
94.0
2
Tim Tebow, eamonn_carlisle
-11
-8
-5
-6
-30
-128
85.4
3
derek, derek4532
0
0
0
0
0
-52
48.5
4
rover.mc , rover.mc
0
0
0
0
0
-51
48.2
5
Duff's Tin, KSlatts05
0
0
0
0
0
-40
39.2
6
XcarlisleX 1, XcarlisleX
0
0
0
0
0
-30
13.4
7
carlisle 1, ellen_carlisle
0
0
0
0
0
-28
10.8
8
cho_brien 1, cho_brien
0
0
0
0
0
-26
8.4
9
The Price is Right, price491
0
0
0
0
0
-24
6.6