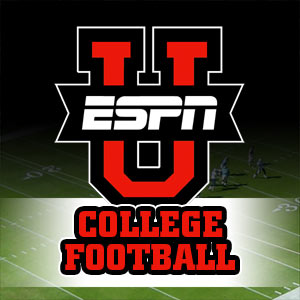 Group Type:

Private

Group Game Mode:

Confidence

- Pick the winners of each matchup. Then order your picks based on confidence. The higher the confidence, the more points you get for a correct pick.

Group Motto:

"We're the Fans, Friends and Family of Amway QA"

Group Size:

0

Group Entries Per User:

2

Locking Rules:

Unlocked - Entries may leave/join group at any time

Group Creator:

Tom_Weizen

Group Message:

Welcome to the Quality Bowl Game Pickem group. We're the college football fans who also happen to be friends and family of Amway's QA group.
Thanks for your interest in Capital One Bowl Mania. This year's game has ended.
Please check out the latest ESPN fantasy games on the Fantasy Game Front Page.