You are currently viewing pages from the 2013 season.
Swagger On
Format: Standard Prize Eligible
Privacy: Public

Diversified Assets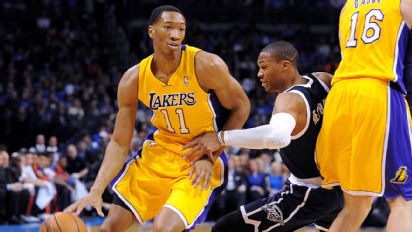 Mark D. Smith/USA TODAY Sports
John Cregan says hidden fantasy value comes from players who can average 1 block, 1 steal and 1 3-pointer per game. Story <!img src="http://assets.espn.go.com/icons/in.gif" width="11" height="11" border="0" alt="Insider" />

• Kaiser: Brandan Wright' rise


• Carpenter: Top free-agent picks
• Podcast: Under-the-radar bigs


• McKitish: Updated Top 130
• Kaiser: Howard's decline?


• Forecaster: Week of Dec. 16-22