You are currently viewing pages from the 2014 season.
Chicago H2H 234787
Format: Standard Prize Eligible
Privacy: Public

Rondo Dealt To Mavs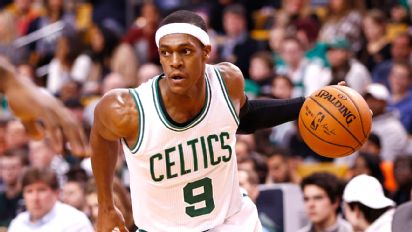 Mark L. Baer/USA TODAY Sports
Joe Kaiser discusses the fantasy winners and losers from Rajon Rondo's trade to the Mavericks. Read <!img src="http://assets.espn.go.com/icons/in.gif" width="11" height="11" border="0" alt="Insider" />
•
Carpenter:
Low profile, high stats
•
Crossover:
Ibaka's improvement?

•
McCormick:
Parker stat impact
•
Kaiser:
Parker injury fallout
•
Crossover:
Draymond Green

•
McKitish:
Top 130 rankings
•
Blog:
Wade's stats could rise
•
Blog:
Why Griffin isn't elite
•
Crossover:
Sell-high candidates

•
McCormick:
Wk. 8 Forecaster
<!img src="http://assets.espn.go.com/icons/in.gif" width="11" height="11" border="0" alt="Insider" />