You are currently viewing pages from the 2013 season.
asdfghj
Format: ESPN Custom
Privacy: Public

Waiting For Liftoff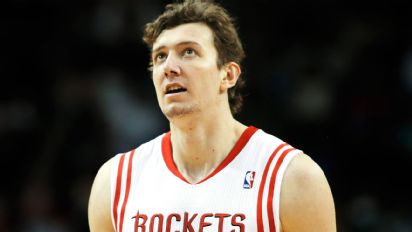 Scott Halleran/Getty Images
Tom Carpenter says Omer Asik's value could be on the rise if the Rockets trade him out of Houston. Working the Wire

• McKitish: Rudy Gay trade fallout
• Forecaster: Week of Dec. 9-15
• Cregan: Helpful fantasy stats
• Kaiser: Luol Deng undervalued


• Podcast: Non-traditional stats


• Kaiser: Antetokounmpo time?