You are currently viewing pages from the 2013 season.
Kansas City H2H 150931
Format: Standard
Privacy: Public

Week 18 Forecaster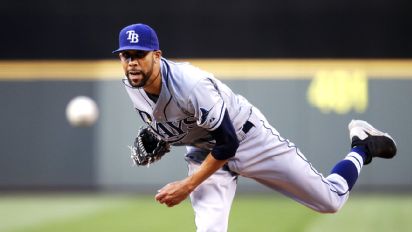 AP Photo
Tristan H. Cockcroft looks ahead to the first full week of action following the crazy MLB trade deadline. Forecaster

• Cockcroft: Post-deadline rankings
• Podcast: Deadline recap


• Karabell: Cliff Lee's fall


• Karabell: Impact of Price deal


• Karabell: Invest in Taveras?


• Karabell: Fallout of Lester deal


• Karabell: Masterson's new value


• Crawford: Prospects traded at deadline


• Friday's Daily Notes