You are currently viewing pages from the 2014 season.
GA Ball
Creator: Akshar Payel
Format: Standard
Privacy: Private

Week 8 Forecaster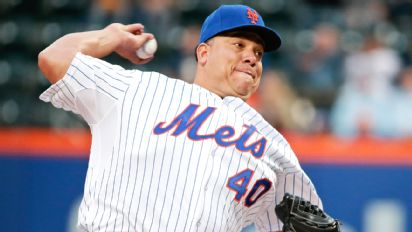 AP Photo/Frank Franklin II
Tristan H. Cockcroft previews the week of May 25-31 and identifies his best two-start SP options, such as Bartolo Colon. Read »

• Podcast: Kershaw, Howard


• Karabell: Howards' power relevant


• Cockcroft: Updated rankings
• Rancel: Top speed prospects


• Shandler: Buy-lows paying off?


• Rancel: Top 10 prospects


• Daily notes: Hitter, pitcher matchups
• Daily fantasy: Tip sheets, lineup notes, more