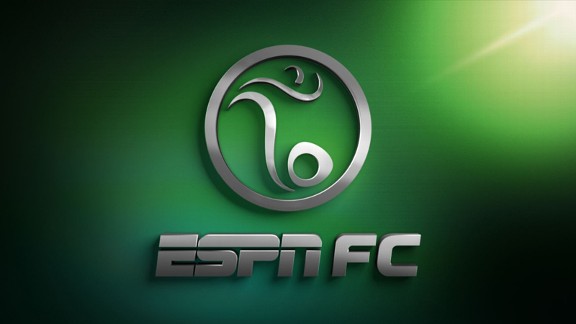 Group Type:

Public

Group Creator:

DaleSoccernet

Group Size:

3,800+

Group Entries Per User:

1

Locking Rules:

Unlocked - Entries may leave/join group at any time

Group Rank:

89 (Top Groups)

Average Points Scored:

1026.86

Last Updated:

26 min. ago
Welcome to Premier Fantasy!
You'll need to REGISTER for a new ESPN.com account or SIGN-IN with an existing account to get started in Premier Fantasy. Once signed in, you can compete against other ESPN Fantasy players and will be able to compete for great prizes.
Use your skill and judgement to pick a squad of Premier League players within the budget limit.
Select a team each week and play the transfer market to get the edge over friends and family.
The overall winner will pick up a £1,333 Amazon gift card (total value of all prizes: £2,666).
IMPORTANT
: Please review the Official Rules before entering this contest. By clicking on the "Create Entry" button, you evidence your consent to be bound by these Official Rules. If you do not agree to the Official Rules
exit the game here
.
Group Results
* - Denotes tiebreaker used