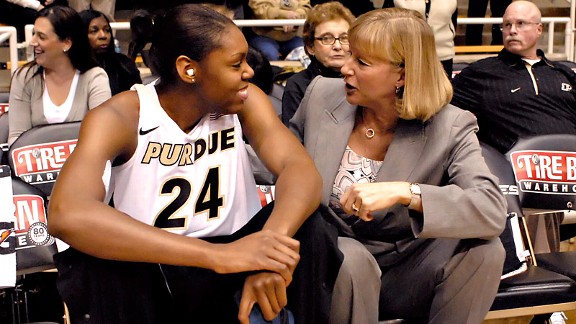 Group Type:

Private

Group Motto:

"The tournament that really counts"

Group Size:

5+

Group Entries Per User:

10

Locking Rules:

Locked - Brackets may leave/join group only before the Round of 64 begins

Group Rank:

306 (Top Groups)

Average Points Scored:

1193.75

Group Creator:

Greg Smith

Group Message:

Champs:13-Jim Peters 990. 12-Paul Oren 1710. 11-NA (Let me know if you won). '10-Casey Riffe 1580. '09-Riffe 1690. '08-Hillary Smith 1450. '07-Kyle Svilar 950. '06-Smitty 1160. '05-Steve Hanlon 1080.
Thanks for your interest in Women's Tournament Challenge. This year's game has ended.
Please check out the latest ESPN fantasy games on the Fantasy Game Front Page.
Connect With Other Players