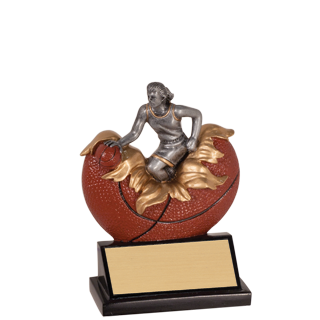 Group Type:

Private

Group Motto:

"Ah Man, this tournament's RIGGed"

Group Size:

0

Group Entries Per User:

1

Locking Rules:

Locked - Brackets may leave/join group only before the Round of 64 begins

Group Creator:

michaeljames122

Group Message:

Hey guys, Welcome aboard. Make sure you read the rules, especially for scoring. Pretty simple tho, the more teams you have correct the further on in the tournament, the more points you'll get. Might be posting more later about putting your ...
Thanks for your interest in Tournament Challenge. This year's game has ended.
Please check out the latest ESPN fantasy games on the Fantasy Game Front Page.