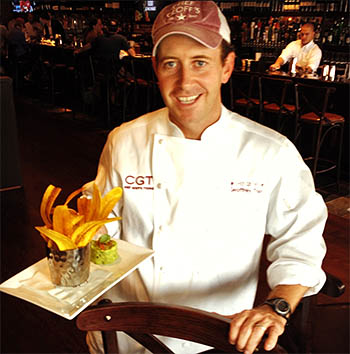 Group Type:

Private

Group Motto:

"Great Food, Libation & Merriment"

Group Size:

5+

Group Entries Per User:

10

Locking Rules:

Locked - Brackets may leave/join group only before the Round of 64 begins

Group Rank:

42184 (Top Groups)

Average Points Scored:

814.00

Group Creator:

LIASgm

Group Message:

Make sure you share this group with your friends and followers on twitter and facebook. Click on the SHARE GROUP button on this page. The more the merrier. Follow me at https://twitter.com/#!/chefgeoffs and https://www.facebook.com/#!/ChefGeoff.
Thanks for your interest in Tournament Challenge. This year's game has ended.
Please check out the latest ESPN fantasy games on the Fantasy Game Front Page.